DO YOU NEED A LEGAL SOLUTION?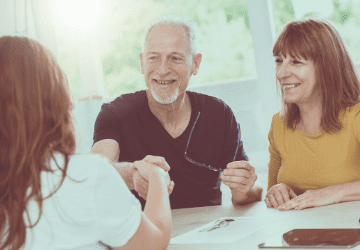 We all have a tendency to believe that running away from our issues and problems can be the best solution, especially when it all becomes too much to handle.  In reality, this can cause greater stress and anxiety when we're too afraid to face our issues.
At Alex Mandry Legal Group, we help our clients by providing professional advice on available processes, your options and possible resolutions, to help people move forward in life.
Are you going through a relationship breakdown and want to protect your family's future?
Are you running a business and find yourself in a contract dispute?
Do you a valid and up-to-date Will?
Have you been falsely accused of a crime?
We have got a solution for you.
WE ARE STILL OPERATING DURING COVID-19
In light of COVID-19, our phone line remains open and appointments are conducted by phone or video conference so we can continue to assist you with any legal issues.
OUR PRACTICE AREAS
Legal assistance and representation services for companies and individuals.