About us
Alex Mandry Legal Group have a combined experience of 40 years in the legal field. Our practice has developed a reputation for delivering reliable advice and practical solutions to client's throughout South Australia. Our lawyers have breadth and depth of expertise across a broad range of practice areas including, Family Law, Wills & Estate Law, Business Law, Criminal Law, Mediation and Personal Injury Law.
Our first consultation will give you the opportunity to:
Meet with one of our lawyers to discuss your matter in general
To receive initial advice
Allow you the chance to decide if we meet your expectations
Give you the confidence to instruct us in relation to your matter
Enable us to give you a more accurate guide as to future costs if you decide to proceed further
1. Our Mission
To assure you of our intention to provide the best professional legal service at all times and to comply with the highest standard of rules applicable to lawyers and their code of professional conduct.
2. Our Values
Our practice is built on values of trust, commitment and integrity. We ensure our clients receive reliable legal advice and practical solutions to help them move forward.
3. Our Clients
Our client base ranges from families, private individuals through to businesses, many of whom have been clients for decades and relationships we highly value.
We treat every case with equal importance
Your issue can be major or minor, though the efficiency of legal assistance received from us is the same each time. Our team diligently works with you until the desired result is achieved. We will help you find out where you stand, what you need to do and how to protect your rights at a cost-effective price. We focus on reducing legal costs wherever possible to give you value for money.
Send an enquiry
Meet our lawyers
Our qualified team ensure our clients receive reliable legal advice and practical solutions to help you move forward.
Contact Us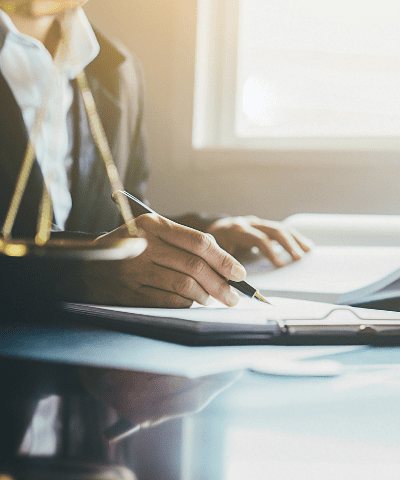 Sandra Sinclair
Director/Lawyer/Nationally Accredited Mediator
Sandra Sinclair is the Principal of Alex Mandry Legal Group. Sandra has been practicing law for over 20 years.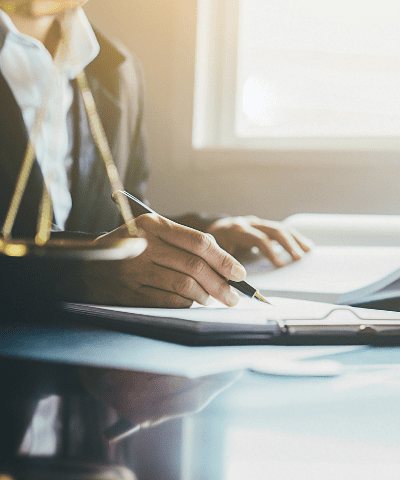 Richard Armour
Lawyer/LLB GDLP Mediator
Richard was admitted to the Bar of the Supreme Court of South Australia in 1978 and has been practicing as a lawyer for over 40 years.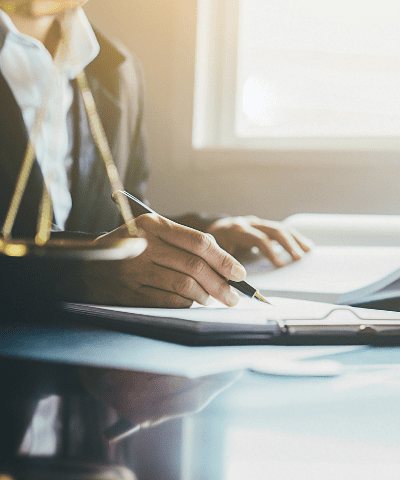 Tracy Bland
Associate Lawyer/LLB GDLP MappLaw (Family Law)
Tracy Bland has a Masters in Applied Law with more than five years' experience practicing in the family law jurisdiction.
Client testimonials
``Thank you very much Tracy for going above and beyond to reach a positive outcome in my case. You listened to my questions and provided answers in simple terms so I clearly understood. It is my pleasure to recommend Tracy.``
-
``Thank you sincerely for all your efforts over the past year. All your hard work resulted in me seeing my children on a weekly basis which I will be forever grateful for. Your personal care and attention to detail helped me tremendously throughout the process. Highly recommend Richard for a fast and cost-effective solution.``
-
``My estate matter was handled with such integrity. He is a very knowledgeable, experienced and honest lawyer. His staff was very professional and my questions were answered promptly and professionally no matter what day and time. Great service.``
-
``Thank you for my work on my file, it is really appreciated. I found the process difficult but made easier with your guidance and advice.``
-