Virtual Consultations Available
We are using Zoom (video meetings) and telephone consultations more than ever, because we want to continue to offer the best possible service.
Best Traffic lawyer in
Mudjimba, Queensland
No matter what the charge, we will strongly defend your rights and license
Our firm specialises in providing legal representation to individuals who face charges related to driving offences. Our services cover a wide range of cases, including but not limited to instances of careless driving, dangerous driving, driving while disqualified or suspended, drink driving, DUI (driving under the influence), DWI (driving while intoxicated), drug driving, excessive speed, as well as cases involving severe outcomes like driving causing death or negligently causing serious injury.
Expert Traffic Lawyers in Mudjimba QLD
We're the Alex Mandry Legal Group, and we're proud to be known for our expertise when it comes to traffic law in Mudjimba QLD. With years of experience under our belts, we've made it our mission to provide top-notch legal representation that's both effective and affordable. By choosing us as your traffic lawyers in Mudjimba, you'll have a team of skilled professionals on your side who know how to navigate even the most complex legal situations.
WE ARE READY TO TAKE YOUR CASE ON
Alex Mandry Legal Group is a multi-disciplinary law firm offering services including Traffic law. We have an office in Sunshine Coast servicing clients in Mudjimba QLD 4564. Our team of experienced and dedicated lawyers provide premium advice, service and representation to ensure you receive the best possible outcome. MEET OUR LAWYERS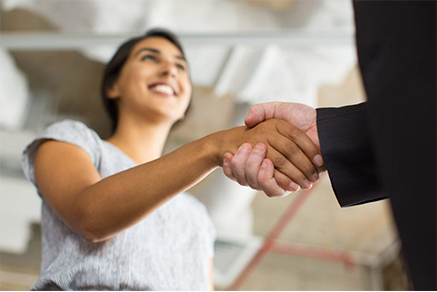 Alex Mandry Legal Group

Defend your license today
Submit your details below or call 1800 329 090 to talk to our traffic lawyers

We respect your privacy.