Virtual Consultations Available
We are using Zoom (video meetings) and telephone consultations more than ever, because we want to continue to offer the best possible service.
Traffic Lawyers Cotton Tree
Best Traffic lawyer in
Cotton Tree, Queensland
No matter what the charge, we will strongly defend your rights and license
At our firm, we proudly serve individuals who are facing various driving offences, ranging from careless driving to more serious charges such as dangerous driving, driving whilst disqualified, driving whilst suspended, drink driving, DUI (driving under the influence), DWI (driving while intoxicated), drug driving, excessive speed, and even cases involving negligent driving causing death or serious injury. We are dedicated to representing our clients with professionalism and expertise, ensuring their legal needs are met effectively.
Efficient Traffic Lawyer Services
At Alex Mandry Legal Group, we're well aware of the various traffic issues that can arise in Cotton Tree, QLD 4558. As experienced traffic lawyers, we understand how important it is to have knowledgeable and skilled legal representation when dealing with such matters.
WE ARE READY TO TAKE YOUR CASE ON
Alex Mandry Legal Group is a multi-disciplinary law firm offering services including Traffic law. We have an office in Sunshine Coast servicing clients in Cotton Tree, QLD 4558. Our team of experienced and dedicated lawyers provide premium advice, service and representation to ensure you receive the best possible outcome. MEET OUR LAWYERS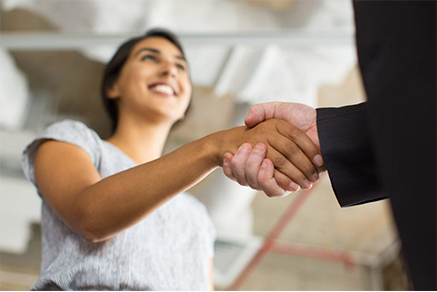 Alex Mandry Legal Group

Defend your license today
Submit your details below or call 1800 329 090 to talk to our traffic lawyers

We respect your privacy.