Virtual Consultations Available
We are using Zoom (video meetings) and telephone consultations more than ever, because we want to continue to offer the best possible service.
Best Traffic lawyer in
Bli Bli, Queensland
No matter what the charge, we will strongly defend your rights and license
Our firm has expertise in managing a wide range of driving offences, spanning from minor infractions like careless driving and dangerous driving, to more serious charges such as driving while disqualified, driving while suspended, drink driving, DUI (driving under the influence), DWI (driving while intoxicated), drug driving, excessive speed, and even cases involving fatalities resulting from reckless driving or causing serious injury.
Traffic Lawyers at Alex Mandry Legal Group in Bli Bli, QLD 4560
At Alex Mandry Legal Group, we're dedicated to providing you with efficient and effective traffic law services right here in Bli Bli. We understand that facing traffic offences can be stressful and time-consuming, so our team of experienced traffic lawyers works tirelessly to ensure your case is resolved as swiftly and smoothly as possible.
WE ARE READY TO TAKE YOUR CASE ON
Alex Mandry Legal Group is a multi-disciplinary law firm offering services including Traffic law. We have an office in Sunshine Coast servicing clients in Bli Bli QLD 4560. Our team of experienced and dedicated lawyers provide premium advice, service and representation to ensure you receive the best possible outcome. MEET OUR LAWYERS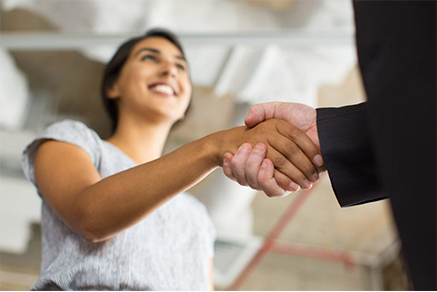 Alex Mandry Legal Group

Defend your license today
Submit your details below or call 1800 329 090 to talk to our traffic lawyers

We respect your privacy.