Virtual Consultations Available
We are using Zoom (video meetings) and telephone consultations more than ever, because we want to continue to offer the best possible service.
Traffic Lawyers Alexandra Headland
Best Traffic lawyer in
Alexandra Headland, Queensland
No matter what the charge, we will strongly defend your rights and license
At our firm, we have expertise in managing a wide range of driving-related offences, spanning from minor violations like careless driving and dangerous driving to more serious charges such as driving while disqualified, driving while suspended, driving under the influence (DUI), driving while intoxicated (DWI), drug driving, excessive speeding, and even cases involving fatalities caused by reckless driving or negligently causing serious injury.
Traffic Lawyers in Alexandra Headland
At Alex Mandry Legal Group, we're dedicated to providing efficient legal services for traffic law matters in Alexandra Headland QLD 4572. We understand that time is precious, and our goal is to help you navigate the complexities of traffic law with minimal stress and disruption to your daily life.
We pride ourselves on our ability to deliver fast results for our clients while maintaining high standards of professionalism and expertise. Our team will work tirelessly to ensure that your case is resolved as quickly as possible, so you can get back on the road with confidence. Trust the experienced team at Alex Mandry Legal Group to handle your traffic law needs efficiently and effectively.
WE ARE READY TO TAKE YOUR CASE ON
Alex Mandry Legal Group is a multi-disciplinary law firm offering services including Traffic law. We have an office in Sunshine Coast servicing clients in Alexandra Headland QLD 4572. Our team of experienced and dedicated lawyers provide premium advice, service and representation to ensure you receive the best possible outcome. MEET OUR LAWYERS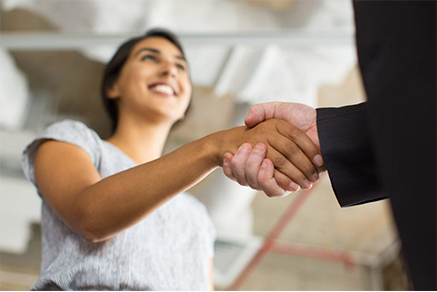 Alex Mandry Legal Group

Defend your license today
Submit your details below or call 1800 329 090 to talk to our traffic lawyers

We respect your privacy.